At We Are Group, our approach is a unique solution to run effective community-led programmes with scale for Government, Corporates, Regional Government, Local Authorities, Housing Associations, and more.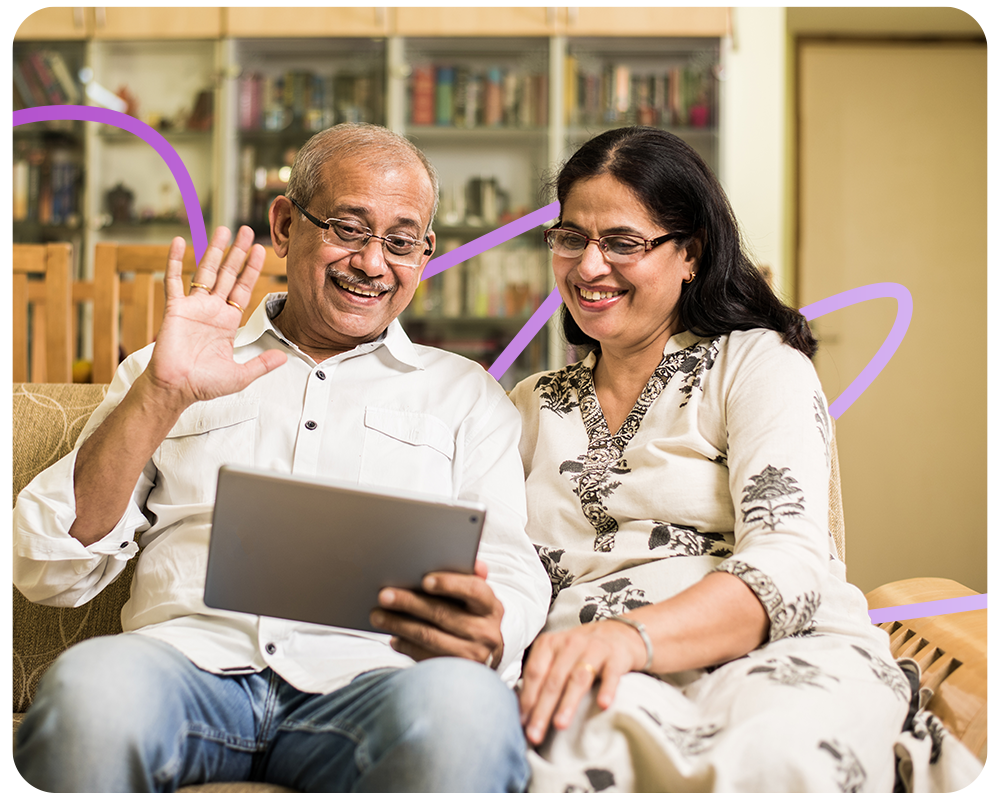 Wel-Tech Platform
Our approach is a unique end-to-end management service that provides community organisations access to our innovative technology.
Our Wel-Tech Platform manages large-scale, community-led programmes, connecting customers to essential services from start to finish. With a focus on innovation and inclusivity, we offer upfront triage, seamless processes, and Social Return on Investment (SROI) calculations to measure impact accurately.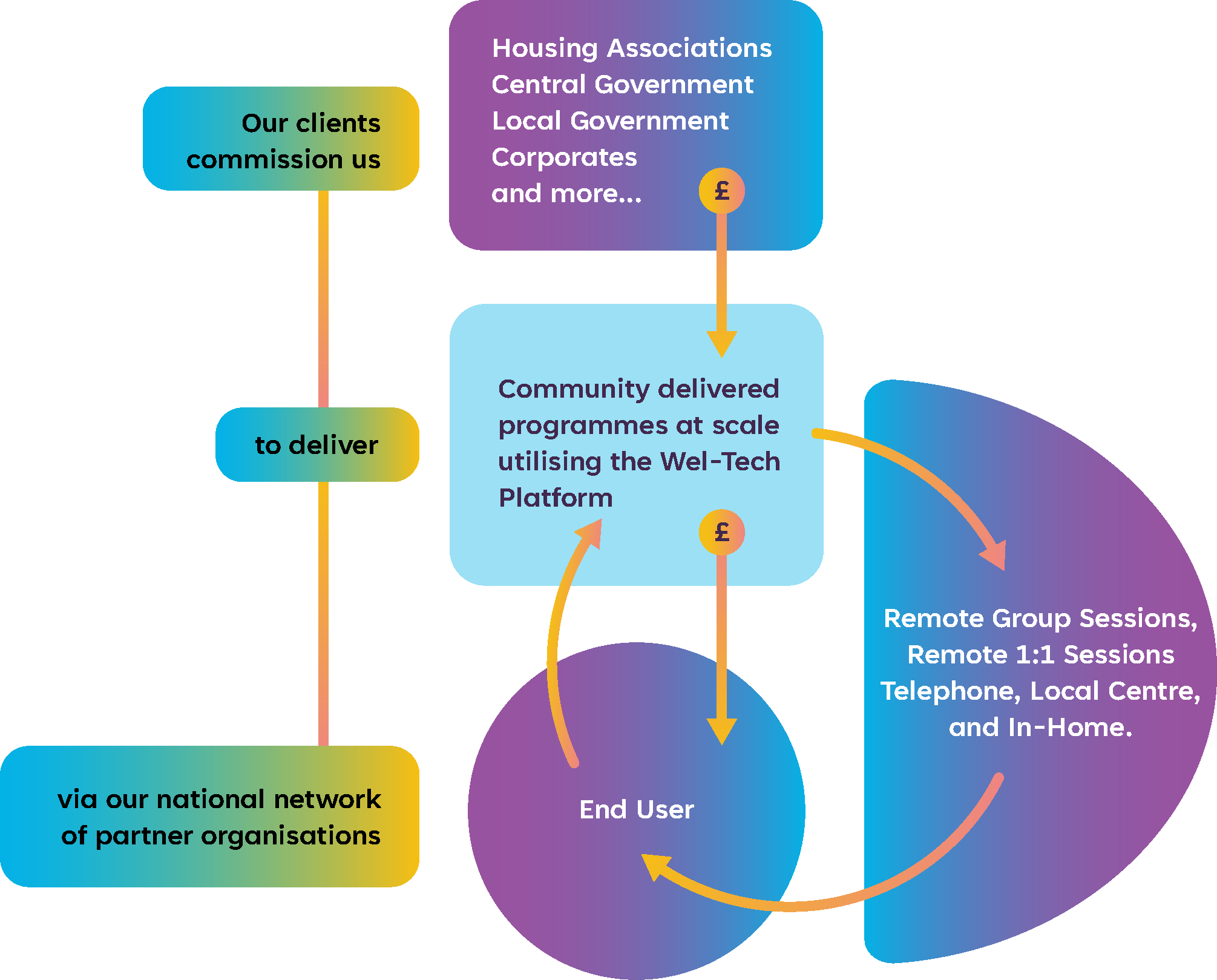 Our Customers and Partners
Empowering people to live a better life
We Are Group exist to empower. Our tailored solutions allow our clients to focus on what matters the most, and by providing a direct route to Advice, Guidance and Training, we open doors to new opportunities and brighter futures, enabling people to live better lives.
Community Partners
We deliver training, advice and guidance to communities across the UK via Community Partners.
Our diverse Community Partner Network, which operates all around the UK, has the knowhow to provide services that are tailored to the end user's circumstance.